a multidisciplinary public affairs agency, driving support and delivering success
What's Your Challenge?
Effective advocacy isn't a one-way street. It's interactive. It's talking with people, instead of talking at them. It's engaging audiences — whether they're voters, customers, union or organization members, or key decision makers — in ways that make them part of the process. It's a focused "eyes on the prize" approach using tactics, old school and cutting edge, that compel people to take action. Advocacy Northwest draws from a broad range of remarkable professional talent and experience to deliver on this premise and build the support your cause will need to succeed.
Public Affairs
With decades of experience working with policymakers, we craft a strategies that win, and strengthen relationships and alliances for your next campaign.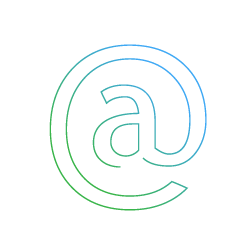 Social Media
There's more to social than setting up a Facebook account. We leverage data to gain insight into targeted audiences and deliver cross-channel messages that stick.
Engaging Design
Even the most complex cause can be brought to life through fresh, thoughtful imagery. We help stakeholders learn through the art and science of effective design.
Traditional Media
Earned media continues to play an important role in influencing public opinion. With more than 30 years packaging and pitching stories, Advocacy Northwest gives your story a foothold where it counts.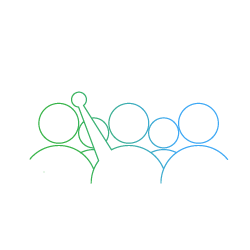 Grassroots Organizing
Getting a hundred people to show up at the state capitol requires dedication and know-how. We come equipped with both.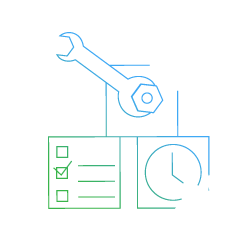 Event Production
Organizing a speakers series, delivering a rally, or producing a parade float, we see the project through from strategic planning to thoughtful, clever implementation. On budget, on-time, and with excellent results
Public &
Legislative Testimony
Advocacy Northwest helps you put compelling testimony before policymakers. We find and prepare stakeholders to tell persuasive, memorable stories, compelling decision-makers to take action in your favor.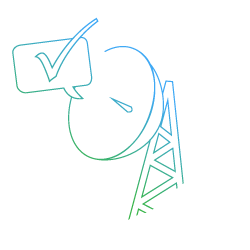 Campaigns
All told, we've staffed, managed, and consulted to hundreds of advocacy and electoral campaigns — taking a no BS, results-driven approach to winning when the votes are counted.
proud to have worked with the best in the business and across diverse sectors and industries
Experience Winning
More Than 60 Years of Leadership and a scalable team of professionals to back it up
Northwest Team